Antimicrobial stewardship (AMS)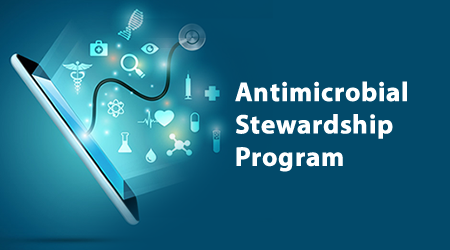 involves coordinated interventions designed to improve and measure the appropriate use of antimicrobials.
Goals:
Improve patient outcomes
Improve patient safety
Reduce resistance
Reduce healthcare costs (without adversely impacting quality of care)
In partnership with the Infectious Disease Society of America (IDSA), we are working with health facilities to implement Antimicrobial stewardship program including the use of a telemedicine platform to aid point of care diagnosis and remote clinical reviews. This offers a unique opportunity for facilities to access real time expertise from the IDSA team and in-country experts.